SAQ-Adult Probation III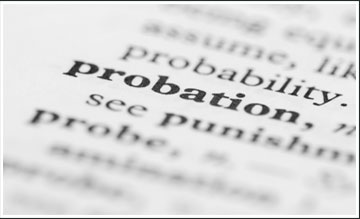 The SAQ-Adult Probation III is an evidence based adult (male and female) assessment instrument or test. It has impressive reliability, validity and accuracy. The SAQ-Adult Probation III has been administered to over 189,000 probationers and many uncounted chemical dependency treatment patients.
The SAQ-Adult Probation III contains 149 items and takes on average 25 to 30 minutes to complete. Reports are computer scored with printed reports on-site within 2 1/2 minutes of data (answers) entry.
There are two ways to administer SAQ-Adult Probation III tests: 1. On Windows diskettes or USB flash drives www.bdsltd.com, or 2. Over our online or internet testing platform www.online-testing.com. Evaluators can now select the testing administration system that best meets their needs.
Regardless of which test administration system (diskettes, USB flash drives or over the internet) is used, paper pencil testing remains the most popular way to test. Test booklets and answer sheets are provided free. Online or internet testing users can download or print free test booklets and answer sheets and then photocopy them as desired.